We've discovered a wide array of super cool "Pink Blush" companies! Here are a few of the most noteworthy ones, so let's all support these "Pink Blush" companies.
Pink Blush named websites and stores are in abundance and within a myriad of different and distinct industries. Find other interesting, unique, and awesome "Pink Blush" websites, stores, and blogs! Please support other "Pink Blush" companies listed in "The Pink Blush Directory".
A few of them are location-centric, but don't we all love to travel and explore the world?
PINK BLUSH BOUDOIR
"Specializing in the elegant creation of intimate portraits." Based in Edmonton, Canada.
PinkBlush.ca
|
@pinkblushboudior on Facebook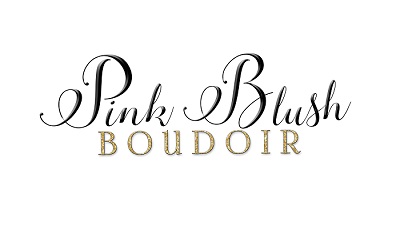 PINK BLUSH BAR & ACADEMY
"Reno's Premier Beauty Bar for Lash Extensions, Permanent Makeup, & Spray Tans."
PinkBlushBar.com
|
@pinkblushbar on Facebook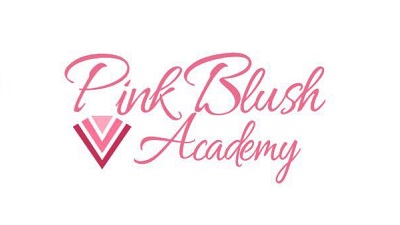 PINK BLUSH NAIL SALON
Nail salon, based in Glennville, Georgia.
@pinkblushnailsalon on Facebook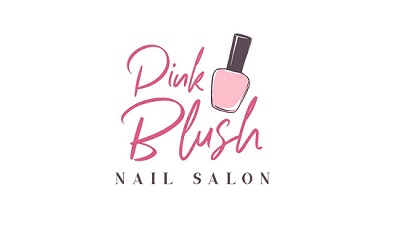 PINK BLUSH BEAUTY
"Bringing the best beauty products the world has to offer directly into the USA."
PinkBlushBeauty.com
|
@pinkblushbeauty.usa on Facebook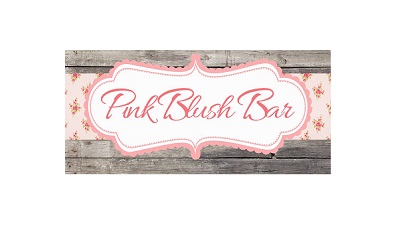 GLOWW PINK BLUSH
"Gloww Pink Blush is a skin vitamin for a younger, brighter, and pinkish skin. It is a product manufactured and distributed by Mega Lifesciences Limited Inc." Based in the Philippines, sold online.
MegaWeCare.com
|
@GlowwPinkBlushPH on Facebook
|
@GlowwPhilippines on Facebook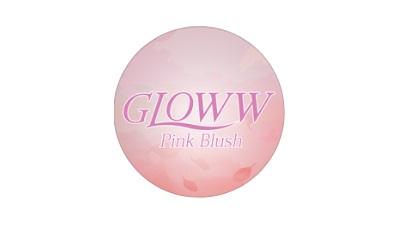 PINK BLUSH
PinkBlush.com reviews products and blogs about cool or unique home decor and travel gifts merchandise (especially pink-centric!) available online.
PinkBlush.com
|
@pinkblushhome on Facebook