Pink logos, brands, and slogans abound in popularity in recent times. This is thought to be due to the appeal to large niche markets and the perceptual (i.e. visually inherent) meaning of the various shades of pink colours.
When we started our investigation of all the pink logos and brands in existence, it quickly become astonishingly apparent just how popular the colour pink really is - across all ages, across all regions, across all product categories, across all price points - from services to products targeted to consumers to retailers, pink is a winning color for success for numerous very large international corporations with millions of customers worldwide.
Just for kicks, let's see a big handful of US-based pink logos!
COSMOPOLITAN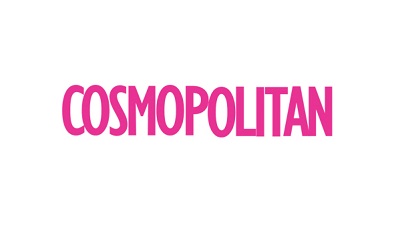 FLICKR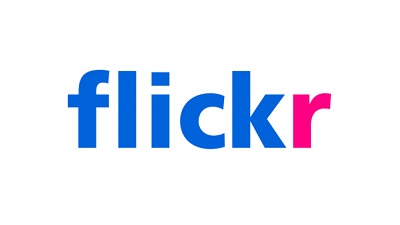 JOHNSON & JOHNSON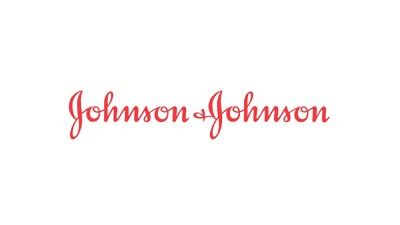 HAIER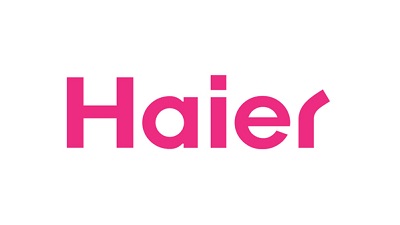 LG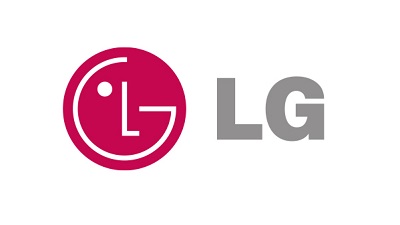 BASKIN ROBBINS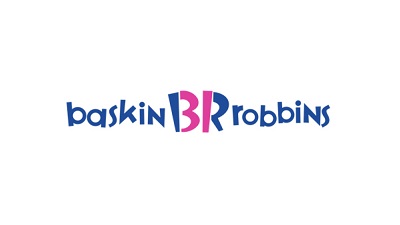 BARBIE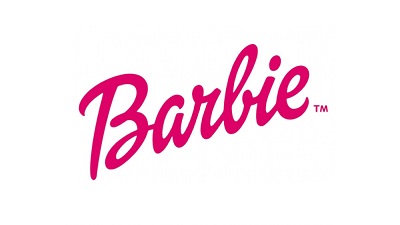 THE PINK PANTHER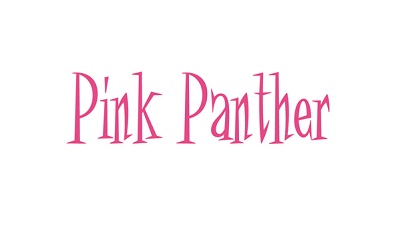 PINK FLOYD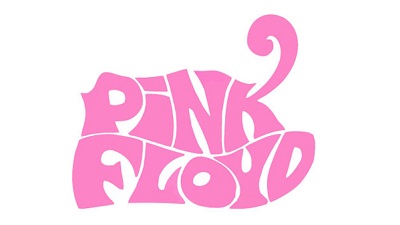 PINK STUDIOS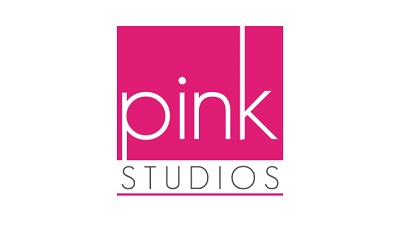 T-MOBILE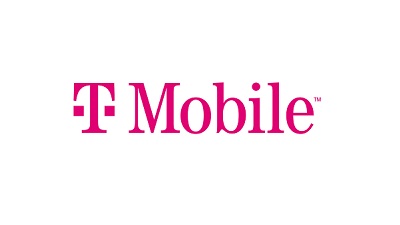 DONUT KING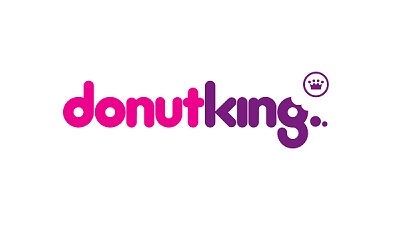 DUNKIN DONUTS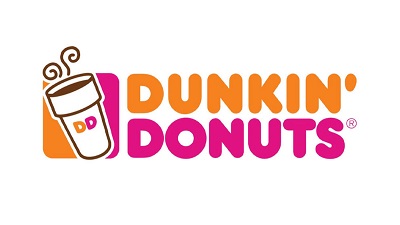 SWEET FROG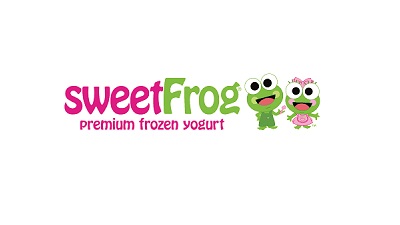 LYFT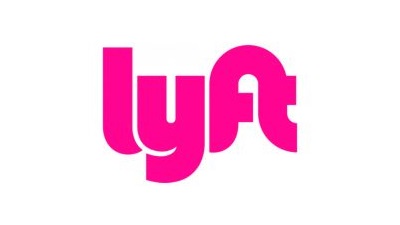 SUPRE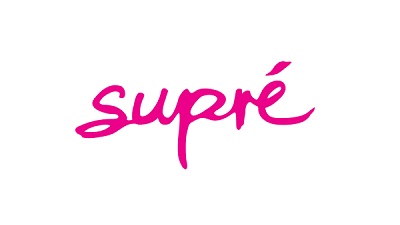 VINEYARD VINES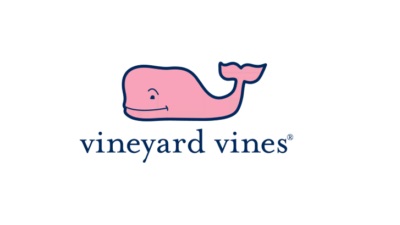 BCRF (Breast Cancer Research Foundation)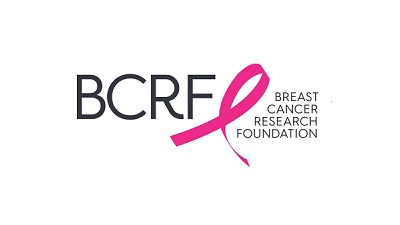 AIR BNB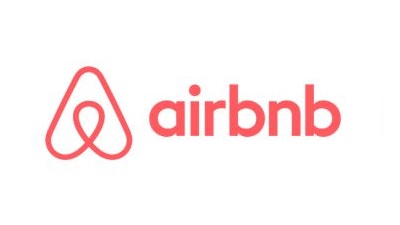 TACO BELL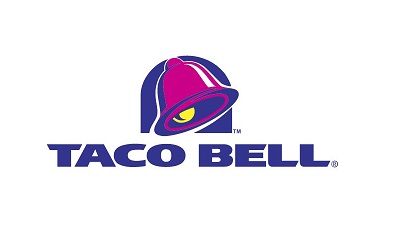 PRICELINE PHARMACY