Pink handguns are beautiful yet functional for both recreational target-shooting and personal self-defense purposes. Users and owners are urged to obtain formal handgun training and adhere to storing handguns well out of the reach and accessibility of children and unstable adults.
Perfect for the ladies, pink handguns, revolvers, and pistols provide a pleasing colour look to an old staid looking product typically found in only black or grey steel. Research, know, and fully understand the gun laws applicable to your particular state before trying to purchase, use, or carry a handgun. There are stiff life-changing penalties in many states for even the slightest infraction. That said, stored properly and used properly, a pink handgun may prove to be beneficial to have. If you do a lot of driving, be sure to research, know, and fully understand the gun laws applicable to traveling across state lines.
Wow, look at a few of the custom design options you can get at
Pink Gun
! Priced under $1000, you can give a great individualistic gift and/or obtain one for yourself! And bravo to them for their excellent branding - the perfect short, easy to spell, exact-match domain name to the product category matching their exact product offering...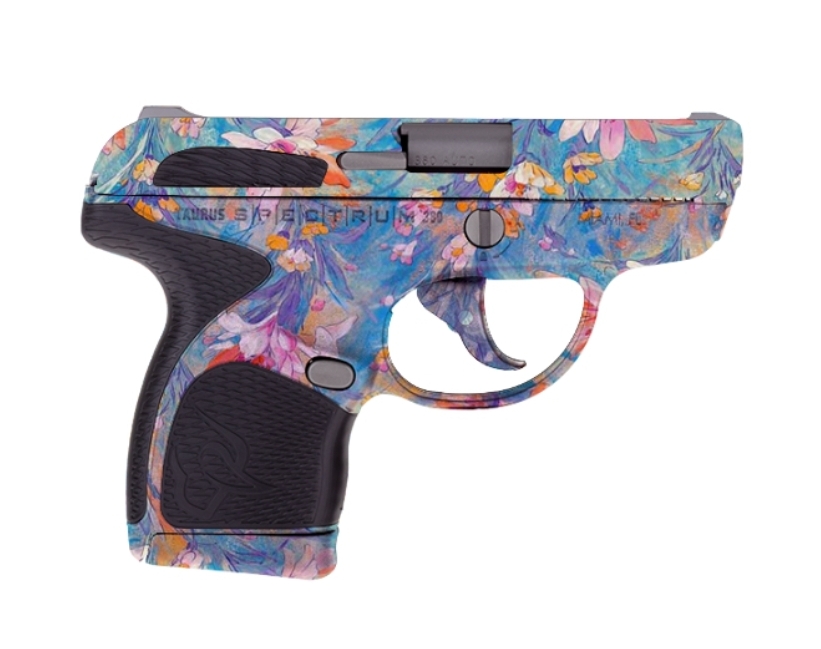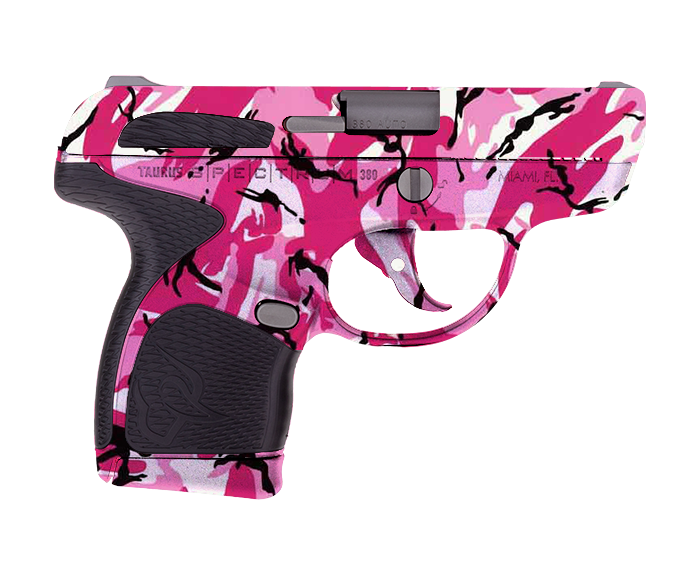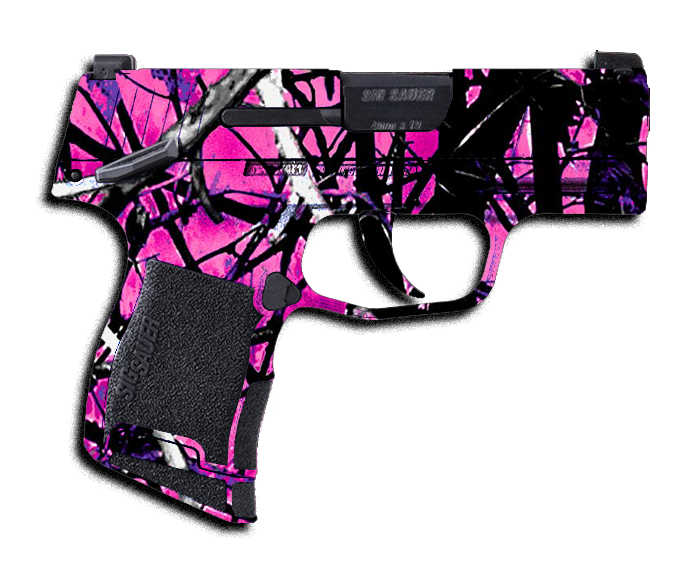 Some organizations for learning more about the pink gun "movement", so to speak, include:
Living in Europe, the feeling of feeling unsafe was almost non-existent and perhaps times are changing but I doubt that I'd feel unsafe enough whilst in many towns and cities in Europe to consider owning, carrying, or traveling with a gun like I do here in America. Politics aside, a sense and feeling of security and safety is something everyone needs and wants - some of us feel that means owning and/or carrying a gun and some of us do not.
Guns can be expensive, depending on your personal frame of reference, so you may wish to view, handle, and learn about pink handguns at your local gun store. Online e-commerce stores ideal for reviewing options for pink guns include these (and many others!):